Energy Management in the Built Environment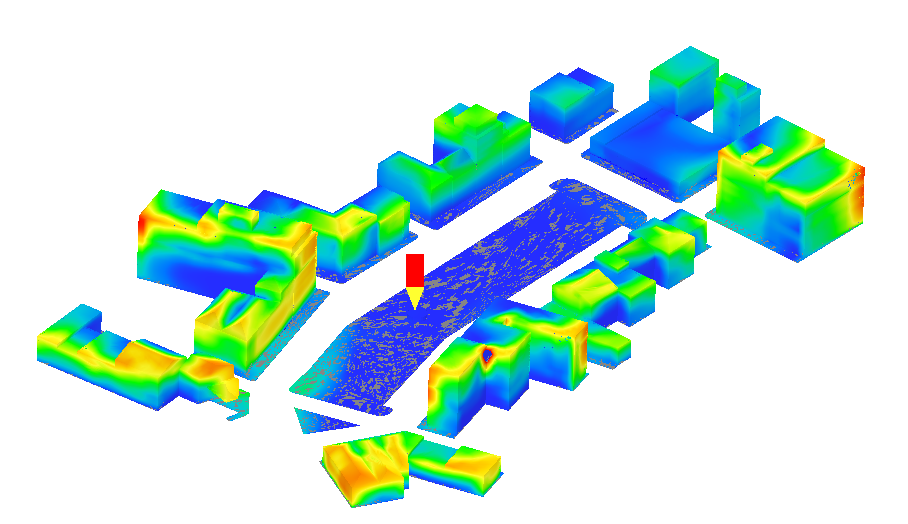 This course is an overview of the analysis, design and evaluation of the various alternative technologies that contribute to the energy efficiency and energy management of buildings and built environment. The course is based in lectures coupled with research projects.
Introduction to energy efficiency. The role of buildings in the global energy demand.
Heat transfer in the built environment. The role of the envelope.
Indoor environmental quality and energy efficiency in the built environment: thermal comfort, visual comfort and indoor air quality indices.
Psychometrics and energy efficiency.
Calculation methods for heating and cooling loads. Degree Day, CLF, CLTD method. Calculation of annual energy consumption for heating, cooling, lighting, ventilation and appliances.
Principles and methods for energy efficiency for heating, cooling, lighting, ventilation and appliances. Performance indicators (environmental performance, economic performance, life cycle energy analysis).
Green Building Rating Systems: BREEAM and LEED.
Sustainable Cities, climate change and urban heat island phenomenon.
Urban heat island mitigation techniques.
Green spaces and green roofs as a heat mitigation technique and energy efficiency technology
Cool materials and cool pavements for the buildings' fabric
The impact of outdoor shade structures and evaporative cooling techniques in energy management.
More information in TUC e-class: http://www.eclass.tuc.gr/courses/MHPER193/